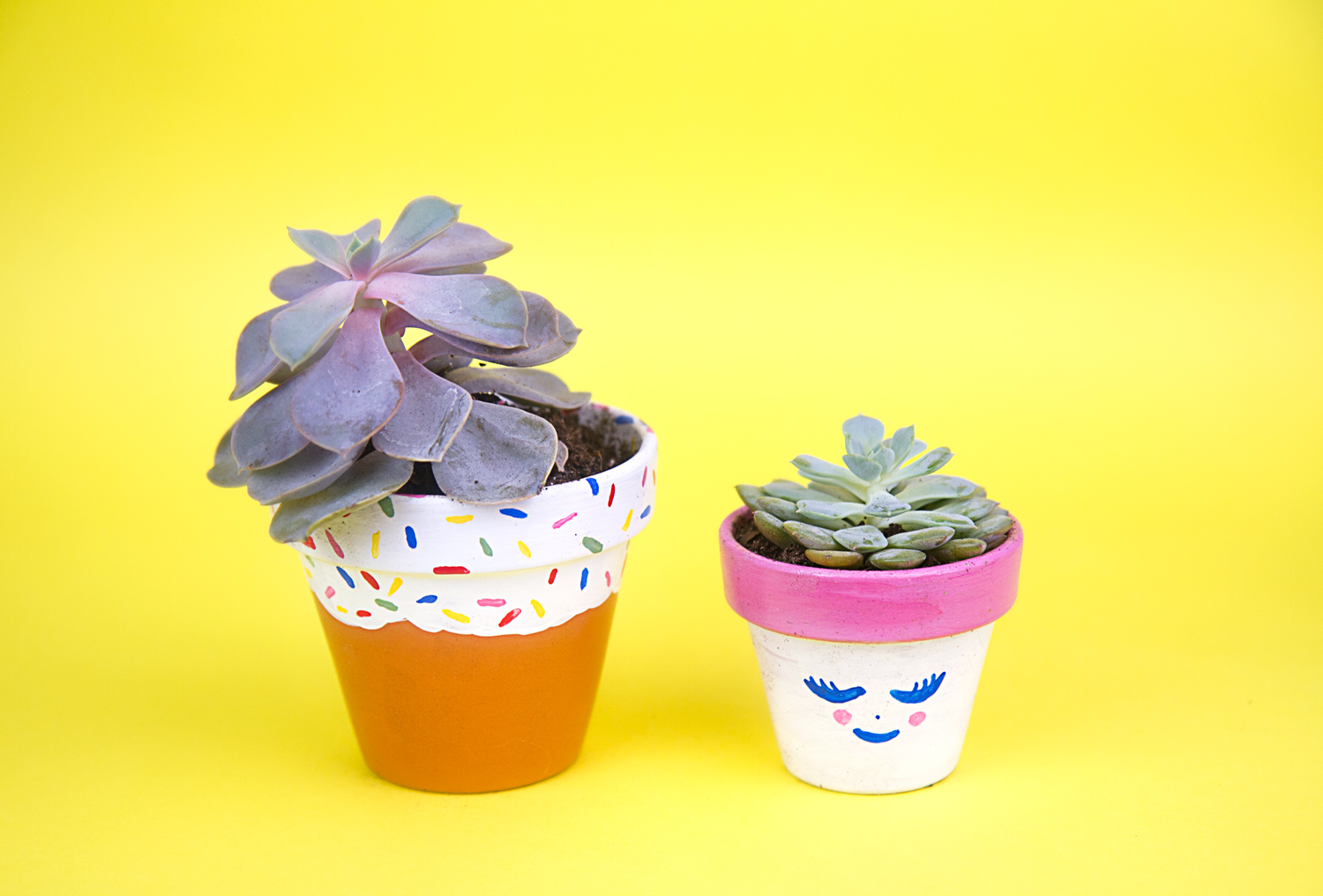 Paint, pot, and BYOB! To continue our horticulturist endeavors, we have created a CraftJam where you finally get to create those succulent pots you've always wanted. You'll leave this class with a new set of pots planted with the most adorable succulents.
Succulents are suitable even for people born without a green thumb, since succulents are super easy to maintain and we'll give you all the right instructions.
In our 2 hour class a certified JamMaster will teach you how to:
create beautiful designs on ceramic pots
keep the paint waterproof
plant your succulents
take care or your new little buddies (your plants)
This class is beginner-friendly; no experience necessary! And we've got all the materials you'll need, including an assortment of acrylic paints, ceramic pots and succulents to choose from. We will plant the succulents into your newly painted pots in class for you to take home.
BYOB – crafting is paired best with your favorite drink of choice!
CraftJams are hosted in an intimate setting with twelve attendee maximums. Make sure to purchase your ticket before the event is sold out!